Materials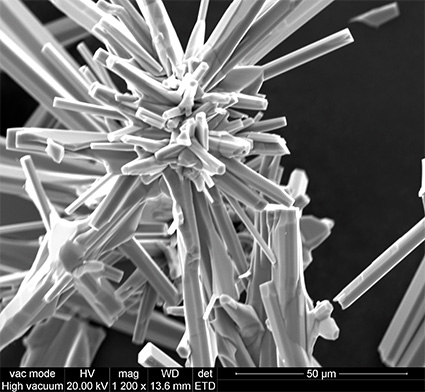 Semiconductor materials (silicon, gallium nitride, porous silicon, zinc oxide, etc.) and materials for packaging (polymers, metals, ceramics, etc.) are at the heart of CERTeM's work.
Thanks to its advanced equipment and skills (physical and electrical characterization, microscopy ...), CERTeM seeks to find new materials, develops their properties, tests their resistance ... to optimize their performances and propose innovative solutions.


Components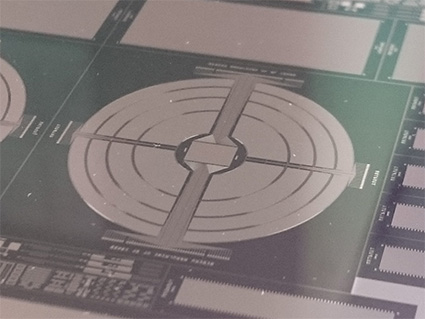 Electronic components are manufactured, implanted on electronic chips and tested within the CERTeM platforms before their integration into devices. The components designed in CERTeM's platforms are then integrated into connected devices (mobile electronic devices, sensors for smart building, etc.), implantable and non-implantable medical devices, flexible technology (smart cards, connected clothes...), transports...
Processes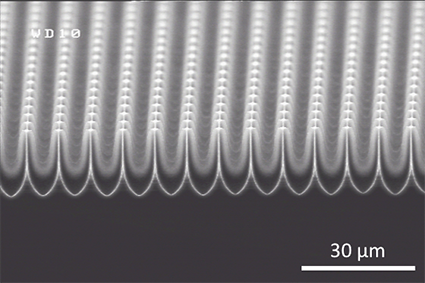 Etching, photolithography, thin layers coating, inkjet printing ... CERTeM experiments and develops processes to transform raw materials into electronic components. Within its technological platforms, CERTeM processes materials from small samples up to 8 inches wafers.
Packaging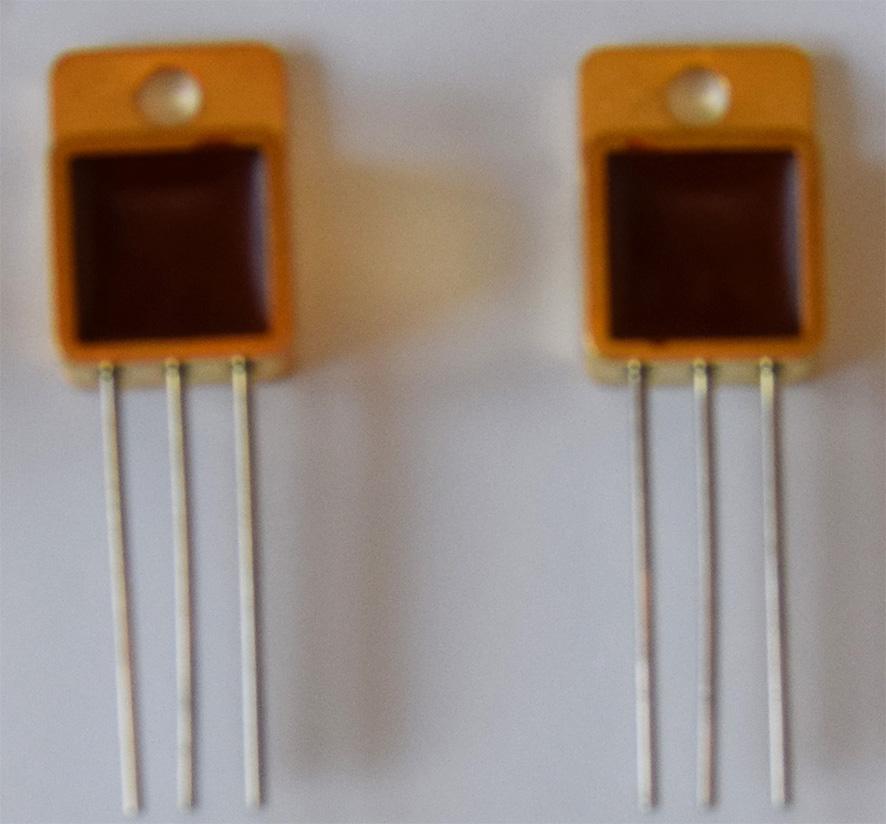 Nowaday, components must occupy less space, have enhanced performance and provide a packaging enable to protect them from harsh conditions (temperatures, shocks, etc.).
CERTeM develops techniques for 3D electronic chips and components packaging (research of materials, processes, architectures ...). This research thematic benefits from a dedicated technological platform : CERTeM Plus.